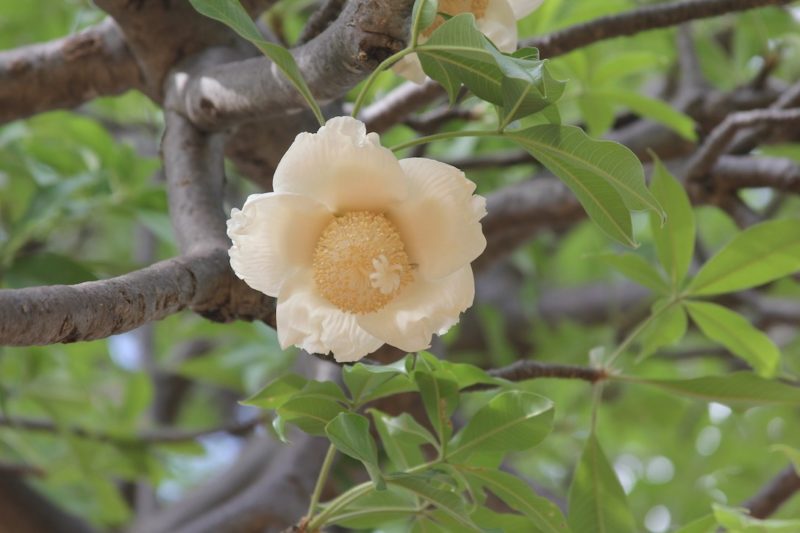 Background
Baobabs are an iconic, very long-lived, African savanna tree species known throughout the areas where they grow as a source of food, fibre and medicine. Baobab products have been traded for hundreds of years throughout African and recently fruit derivatives (powder and oil) are sold on global markets. Thus the understanding of their population size, recruitment, mortality, fruit production and general ecology is very important to ensure that the resource is sustainably used and that any threats to their populations can be dealt with quickly and appropriately.
Objectives
Promote, support and conduct research into the ecology of Baobab trees.
Outcomes
Contribute to the growth of the scientific understanding of baobab ecology.
Publish scientific papers and research reports.
Communicate to the broader world via social media posts and blogs about research work being done and results.
Support conservation of baobabs through better understanding of their ecology.
Share new knowledge of baobab ecology with communities harvesting baobab fruit.
Program Description
Baobab Research Current Focus Areas:
Baobab Pollination biology
The pollination of baobab flowers is poorly studied and understood. Although baobab flowers are known to be bat-pollinated in many parts of Africa, in other areas hawk moths are known to be the primary pollinators. It is very important to understand what pollinates baobab flowers and what may be influencing their movements and survival as any change in the pollinator behaviour will have implications for the survival of baobabs into the future. Baobab pollination research is co-ordinated by the Baobab Foundation and works in collaboration with the University of the Witwatersrand, University of Wisconsin-Madison, Texas Tech University and the University of Venda.
Baobab Population ecology
The Baobab Foundation conducts and supports long-term research into the structure of baobab populations around Africa. The focal research is being conducted at Musina Nature Reserve where so far, 30 years of data has been collected in ongoing monitoring.   The data indicates changes in recruitment, mortality, size-class structure and density of baobabs in an elephant-free area.
Long-term growth research
Research into the growth of baobabs was started in 1913 on Skelmwater, a research plot in the Limpopo province. The Baobab Foundation, working with other baobab researchers and visiting researchers, continues annual monitoring of the site.
Long-term fruit production monitoring
Data on annual fruit production of a population of baobabs in northern Vhembe District was started in 2006. The Baobab Foundation engages with communities living in the area to collect the data and share information on fluctuations in fruit production. Long-term data will indicate regional, annual and between-tree variation of fruit production.